Brokered Insurance Products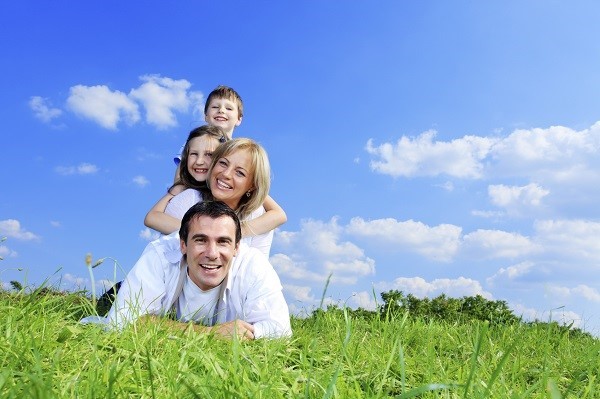 About the Texas Long-Term Care Partnership
The Texas Long-Term Care Partnership was created by the Texas Legislature to give Texans like you the information and tools you need to plan for long-term care.
The Partnership is a collaborative effort between private long-term care insurance providers, their authorized agents, and state government agencies, including the Texas Department of Insurance, the Texas Health and Human Services Commission, and the Texas Department of Aging and Disability Services.
Life insurance can enable a family to retain the same economic position that they would have enjoyed even when an income earner has passed on. When an income producer's family is completely dependent on his or her personal earnings for subsistence and the amenities of life and then the income earner passes on, the unrealized portion of his or her total earnings potential is lost.
Term life insurance is a type of life insurance policy that provides coverage for a certain period of time or a specified "term" of years. If the insured dies during the time period specified in the policy and the policy is in force then a death benefit will be paid. Term life insurance will provide the most protection for your loved ones at the lowest cost. It is generally advisable to consider term insurance that is renewable (to preserve insurability), and convertible. This enables a client to later "convert" to permanent insurance, if desired, when the client's financial situation improves, without having to prove insurability again.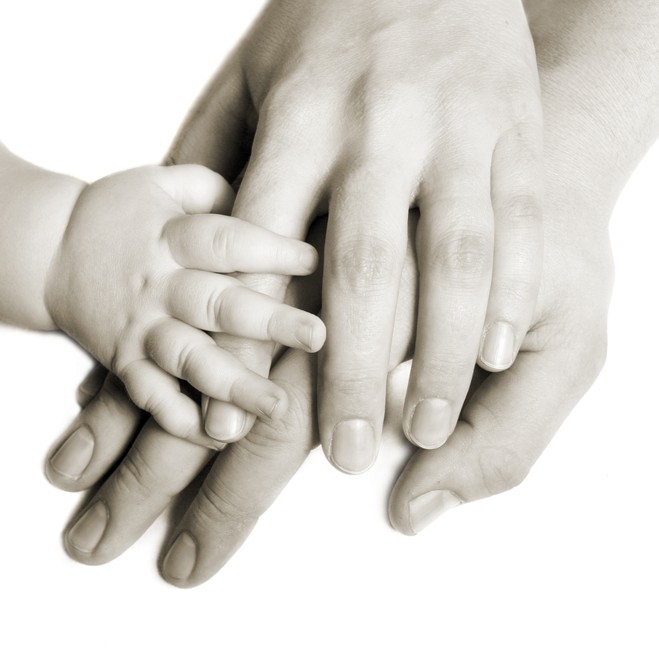 Traditionally life insurance was permanent (Whole life). Permanent insurance is an umbrella term for life insurance plans that do not expire over a fixed time frame (1-5-10-20-30 years). This type of insurance combines a death benefit with a savings portion. The conversion should be to a company with a "participating" dividend policy. This portion of the profit is paid out to policyholders in the form of a dividend (like a bond). Other permanent policies like Universal Life are based on interest rates. In the 1980s interest rates were very high. Now they are very low. This is something to consider. Permanent insurance should also have a competitive internal rate of return (IRR) on the cash value and death benefit. We look at companies with a stable history of paying dividends in relation to the cost of insurance and dividend payout percentage.
Life insurance protects you if you die early (you create an asset to provide for your family, business, and estate). In contrast, annuities protect you if you live too long (run out of money). We broker annuity products to clients who are more conservative and want guaranteed income to cover their basic expenses in addition to social security.
Insurance companies sell product through three main channels:
From a brokerage (advisor represents the client as an agent of the client)
As an agent (represents the agency or the company, usually cannot or are deterred when attempting to shop out with other carriers)
Directly to the insurance company
At Whitney Financial Strategies, LLC, our advisors operate in the insurance broker capacity and effectively represent the client. As insurance brokers, we earn a commission from the sale of these products. The sale of brokered products is separate from the fee-based asset management services Whitney Financial Strategies, LLC offers. Please be advised that commissioned products have the potential for conflict of interest. However, there is no fee-based compensation option for insurance products, only commission (unless the agent is an employee of the company and in that case they are generally captive to that companies products). Although our advisors operate independently in terms of sales of brokered insurance products, our policy at Whitney Financial Strategies, LLC is to require our advisors to take the fiduciary approach and shop-out a minimum of three products alternatives to fulfill our duty of due diligence to our clients.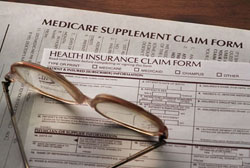 Brokered fixed insurance products include but are not limited to:
Life Insurance (protects if you die early)
Disability (income protection prior to retirement)
Long-Term-Care (protects retirement income and dignity)
Hybrid Long-Term-Care (a rider to a policy)
Health Insurance Products (protects against medical expenses)
Captive Insurance Companies (Self Insurance/Reinsurance)
Single Premium Immediate Annuities (think Pension guaranteed for life)
Deferred Annuities (think CD at a bank, but higher rate and tax deferred)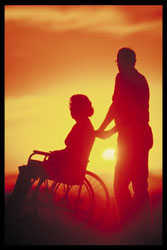 As an insurance broker, we represent the client vs. an "agent" who represents the agency or life insurance company they work for. Working with different companies allows Whitney Financial Strategies, LLC's advisors to provide fiduciary care for our clients as well as the proper due diligence when designing and implementing a financial plan.
Once the applicable insurance company has performed their underwriting and issues an actual rating or "formal offer," we are able to complete the design phase of the cycle of operations. We effectively "shop-out" for the best overall company and program to use based on your specific objectives.
The financial strength of an insurance company is very important:

Different insurance companies have different underwriting standards. As a result, the internal costs of insurance can vary depending on the insurance classification and client insurability rating that the underwriters offer. The cost can also vary depending on the financial strength of the life insurance company itself. All these factors are considered when discerning the best product solutions. This approach is just one example where Whitney Financial Strategies, LLC meets and exceeds their fiduciary responsibility to the client by thinking in their best interest and providing due care. We always provide a copy of our analysis as part of your comprehensive financial planning.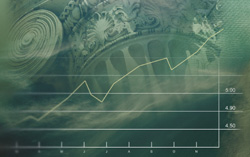 Unless a client has pre-existing medical conditions, we prefer to work with companies that have high "Comdex ratings"* and a stable history of paying policy dividends. This is important for two reasons:
Right now things seem to be better in the economy and the markets have rebounded since the last recession, however when things are not so great (2008-2009 market crash) the financial strength of a life insurance company becomes a very important aspect.
It is likely that it would be much more costly to the client to start over with a new company than to get placed with the right insurance company in the first place. Being able to have the option to convert the life insurance to a permanent policy can be an important feature for a client if/when their financial situation improves.
*The Comdex is the way diligent advisors evaluate the financial strength of an insurance company. The Comdex is not a rating itself, but a composite of all the ratings that a company has received. The Comdex ranks the companies, on a scale of 1 to 100, in relation to other companies that have been rated by the services. The Comdex is an effort to reduce the confusion over ratings, which is caused by each rating's service using a different scale.